Stay
We have prepared "fuku (fortune) beans " for the event of Setsubun
2022/02/03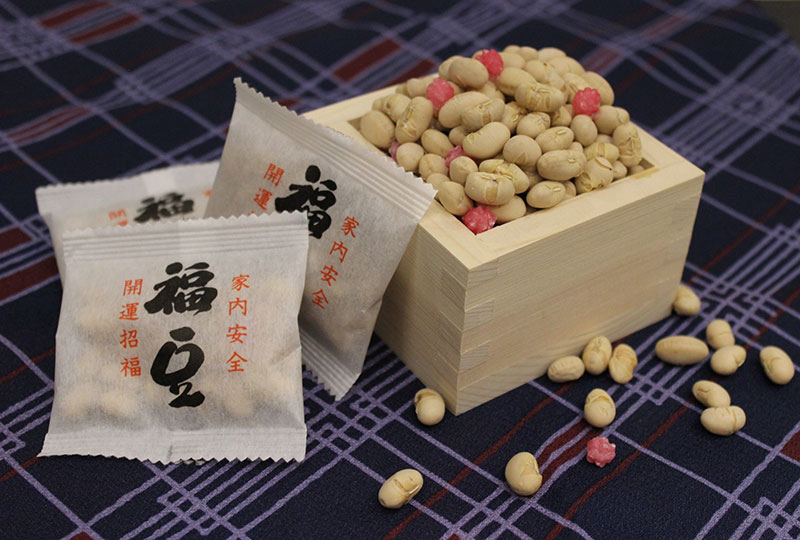 At Hotel Ryumeikan Tokyo, we have prepared "fuku (fortune) beans " for the event of Setsubun
(The last day of winter) as a wish for the guests' happy and healthy life.
Since February 4th is the beginning of spring in 2022, February 3rd which is the day before that will be Setsubun.
Although we have been facing difficult time, all the staffs at Hotel Ryumeikan Tokyo wish your happiness and healthy life and deliver "fuku"(fortune) beans.  
We look forward to serving you.