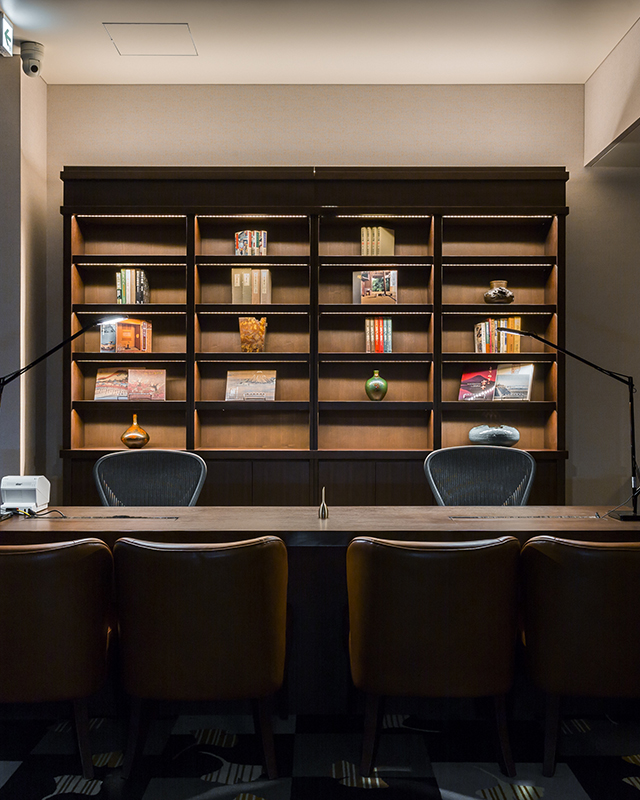 RYUMEIKAN BRIDGE BUSINESS

Introduction of a new business travel guide from Hotel Ryumeikan group as a "Traveler's Inn Specialist " in Tokyo with over 120 years of history
RYUMEIKAN BRIDGE BUSINESS
– Corporate Membership –
The Ryumeikan Group Hotels and Restaurants will meet your needs with a variety of Japanese style spaces and hospitality as a place for your company's new way of working, "Urban Workcation."

Today, new working styles, work procedures and communications are spreading rapidly, such as remote work, shared offices, satellite offices, web conferences, web negotiations, online presentations, side businesses or second jobs and project-based organizations beyond corporate boundaries. Naturally, ways of business travel will change as well. However, the essence of business, which is the connection between people, will not change.

For the success of your company's business in Japan and Tokyo, we won't only provide a variety of Japanese style spaces and offer the best ways to use them, but we will also support your company's requests with our hotelier hospitality. Please let us know if you have any special requests during your business trip.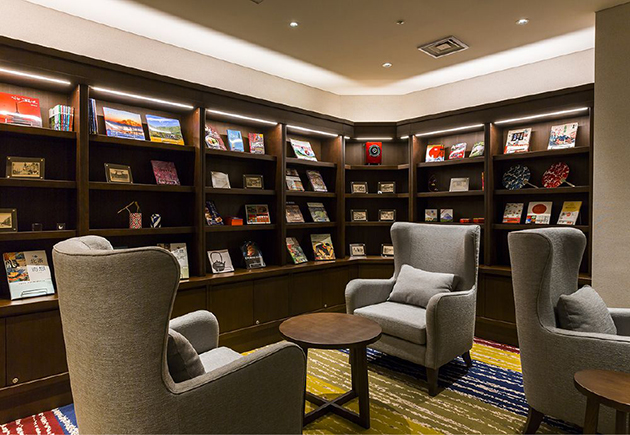 Corporate Membership
※For more details, please contact our corporate sales department.





Registration flow
【STEP 1】We accept inquiries by email or phone(+81-3-5289-7088).
【STEP 2】The corporate sales department of Ryumeikan Co., Ltd. will contact you for confirmation. (by email or phone)
*Registration is subject to review. When registering, we will confirm the status of the person in charge, future use schedule, etc.
【STEP 3】Registration completed.
The person in charge who has registered will be notified by email about privilege services, how to use them amd terms and conditions (renewal of registration, etc.).
For Corporate Members
+81-3-5289-7088Weekdays 10a.m.-5p.m. (closed on Saturdays, Sundays and national holidays)
Inquiries and Terms
Ryumeikan Co., Ltd. Corporate Sales Department
Awajicho Ryumeikan Building 3F, 1-23-5 Kanda-awajicho, Chiyoda-ku, Tokyo
Mail:hojin@ryumeikan.co.jp
TEL (main switchboard): +81-3-5289-7088
TEL (direct): +81-80-7975-4733
*Telephone reception hours: Weekdays 10a.m.-5p.m. (closed on Saturdays, Sundays and national holidays)
*Click here for "BRIDGE Business Guidelines."