Awards
Tripadvisor Travelers' Choice Award 2021
2021/05/13
Hotel Ryumeikan Tokyo was awarded "Travelers' Choice Award 2021" by the world's largest travel media, Tripadvisor®.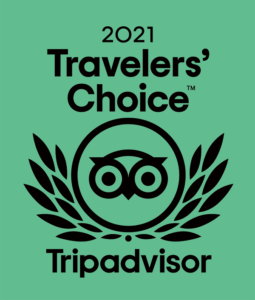 The "Travelers Choice Award 2021" is an award for facilities that have consistently received high evaluation based on reviews posted in 2020.
The ratio is about the top 10% of all the facilities (about 8.7 million) posted on Tripadvisor.
We sincerely appreciate your many years of support.
We will keep on making further efforts to improve our hotel more, and look forward to serving you.