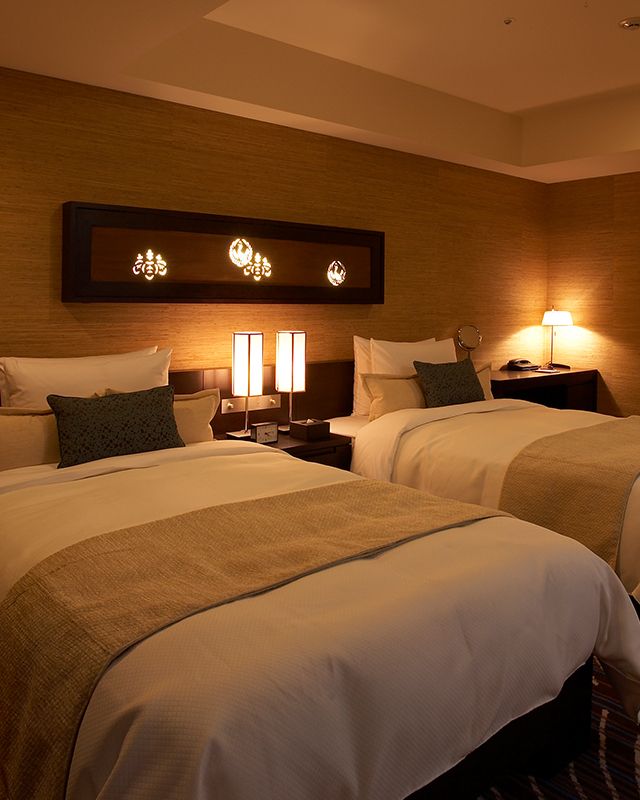 Japanese Junior Suite A

A room with both Japanese and Western style, 44.2m² width, and a bath with a rain shower.
About rooms
About rooms
A room with a space of 44.2², both Japanese and western rooms, as well as rain shower. There are two Japanese A type rooms, and depending on the room, the shape of tatami that is used for the floor is different. Moreover, one on the 8th floor has a wooden balcony, and you can go outside. Enjoy the artwork of "Ranma."
Room description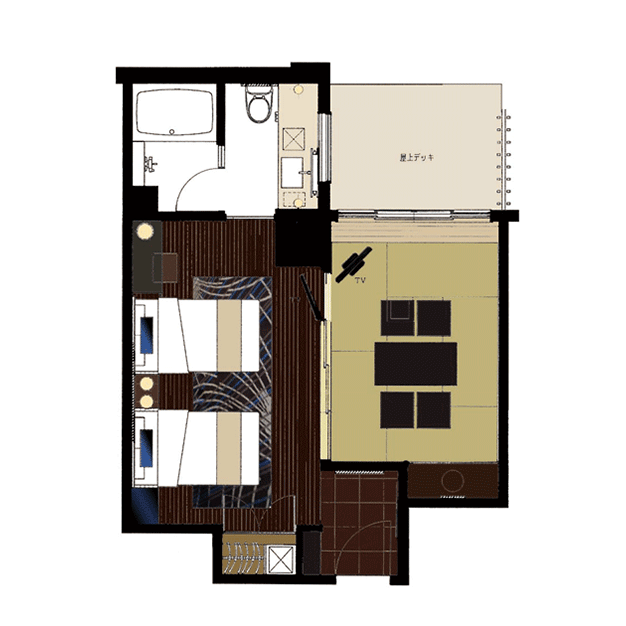 Specifications
■Price: ¥61,000 (1 Guest) ¥61,000 (2 Guests)
¥66,000 (3 Guests) ¥71,000 (4 Guests)
■Width of the Room: 44.2m²
■Free VOD, Free Drinks in the Refrigerator
■Air-Cleaner with Moisturizer
■Wooden Balcony (8th Floor Only)
Internet
WiFi and wired internet is available in the hotel rooms and is free of charge
※Ethernet cable is free rental equipment. 
Bed , TV
■Bed (120cm×205cm×53cm)
■32v 2TV
Equipment
Refrigerator (40L) / Nespresso machine / dryer / safety box / glass / free cup / kettle / ice bucket / deodorant spray / desk mirror / origami(paper folding) / information book
Amenity
Tooth brush / tooth paste / razor / shaving foam / brush / comb / cotton / cotton swab / body towel / shower cap / hair band / basic cosmetic set / 2 kinds of Japanese Style Bath Powder / mouthwash / yukata / bathrobe / nightwear / slipper / Triple C shampoo, conditioner, body soap / hand soap / mineral water / GARASHA (green tea)

Bath
■Bath with a Shower Space
■Rain Shower
■Bath Tub
■Bath Chair
■BGM Audio Speaker
■Separated Sink

Other
Facilities&Service
Ryumeikan's other Ryumeikan Premium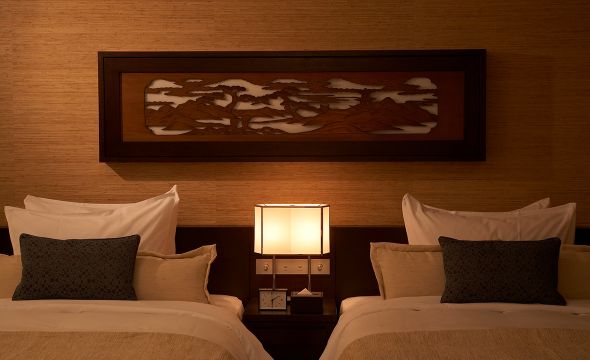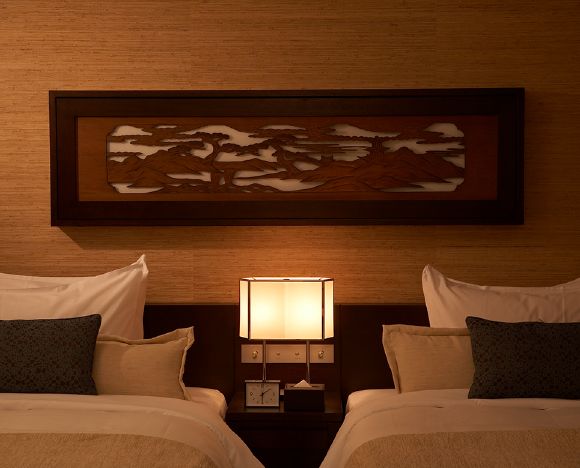 Japanese Junior Suite BA room with a size of 50.2m². Square "Ryukyu Tatami" is used for the floor.
Wide bath area provided with "wa bath salt" that enables the relaxing bath.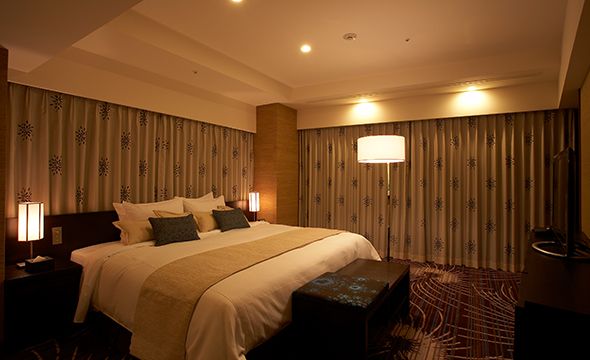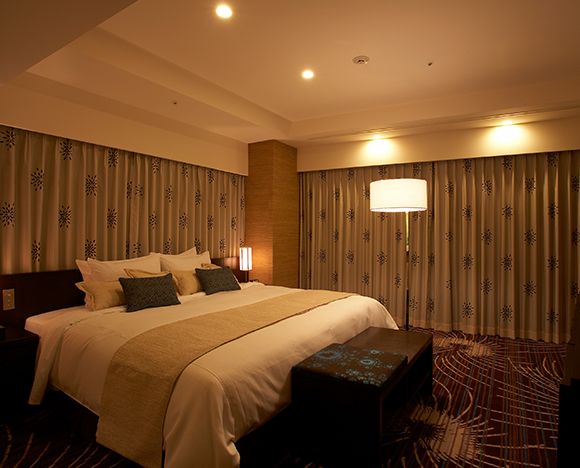 SuiteOne and only room in Ryumeikan Tokyo. Luxurious room with 70.2m² widths.
As well as unique bath that produces surreal atmosphere.