Stay
Single-flower vase in the spring of 2023
2023/03/27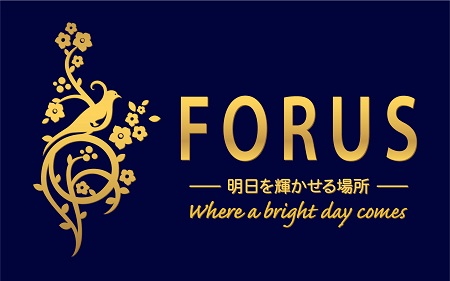 FORUS, "For Asu(=Tomorrow in Japanese)" rooms mean the place which makes tomorrow shine.
We will deliver a season letter about FORUS room delivered four times a year.
Our single-flower vase for spring 2023 is based on the theme "A new step" and we have prepared artificial flowers that are perfect for the season when we take a step toward a new future.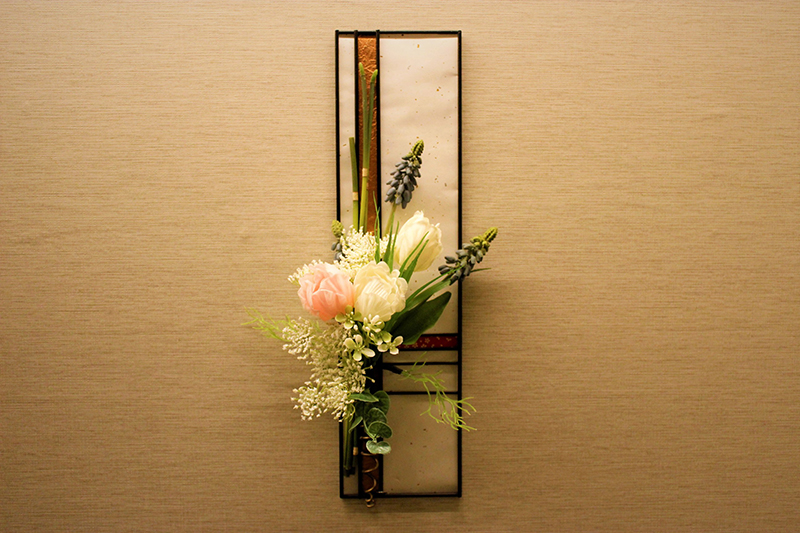 Tulip、Bishop's flower、Grape hyacinth、Eucalyptus
We will deliver our single-flower vase that gives you the courage to take a positive step toward the bright future while flowers that arrive one after another make you excited with a feeling of exhilaration.
<Flower language>
・Tulip "Consideration"
・Bishop's flower "Delicate,Gratitude"
・Grape hyacinth "Bright future"
・Eucalyptus "Regeneration,Rebirth"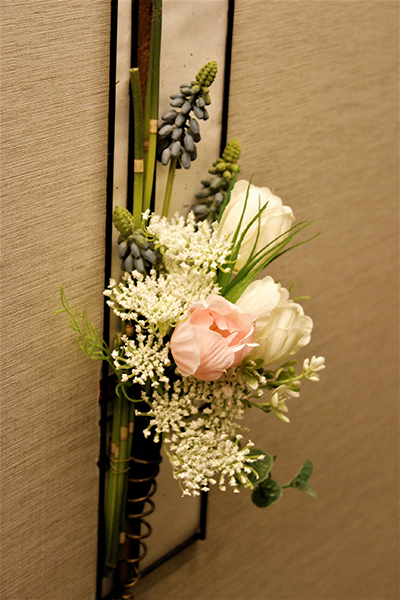 We hope that your departure on a calm spring morning will be a positive and bright step forward with the flowers
in the FORUS room.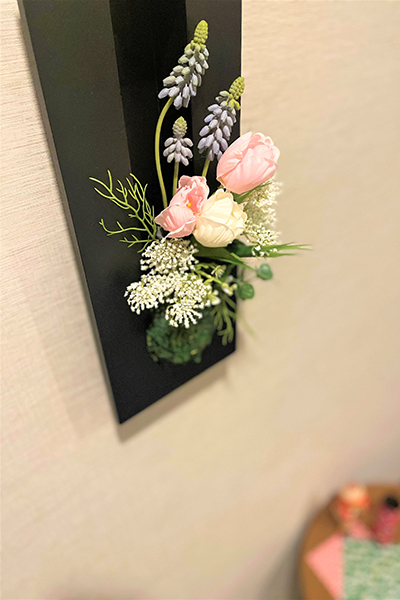 Now, cherry blossoms are in full bloom and make your heart flutter, and we wish your days will be bright and colorful like flowers.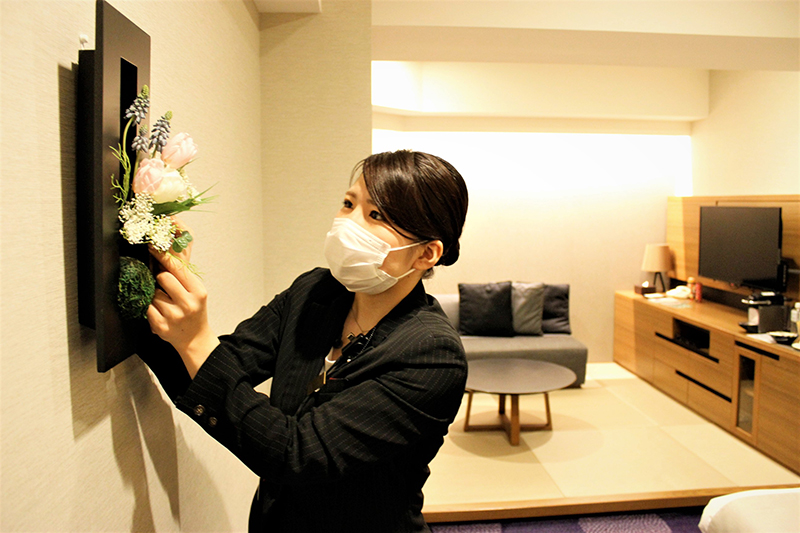 Click here for FORUS Room reservations
Cooperation with MICHALLON
https://www.michallon.com/
FORUS Concept video